It is a day to show love, gratitude, and appreciation to all mothers, wives, and in some places daughters through acts of kindness, the giving of all kinds of gifts and flowers.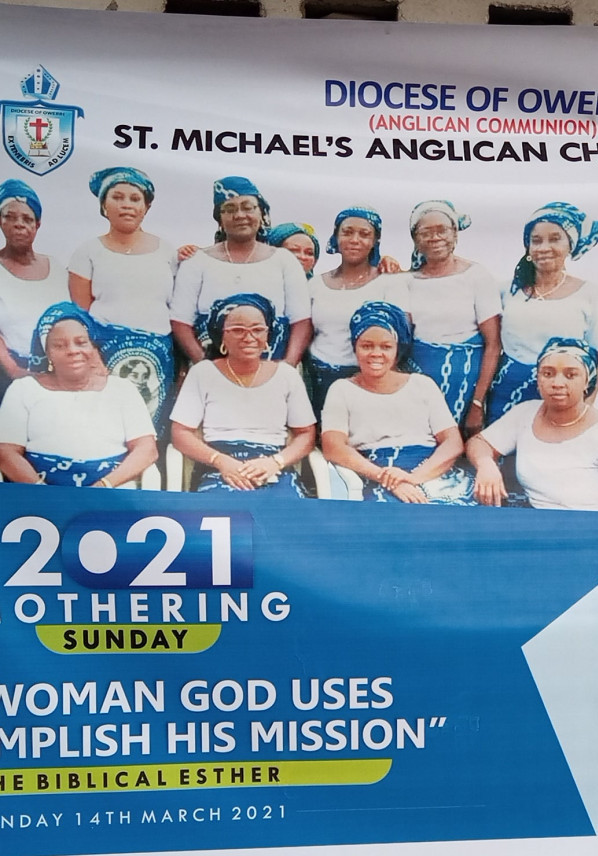 IN THE CHURCH OF NIGERIA ANGLICAN COMMUNION:
the women's ministry would cook different kinds of food and not forgetting a kind of soup they called in their local dialect 'OFE CMS', meaning Church Missionary Society's Soup, (in remembrance of how and what the early Missionaries "the CMS taught them), and this special soup would be shared to everyone that attended the mothering Sunday service immediately after Church Service.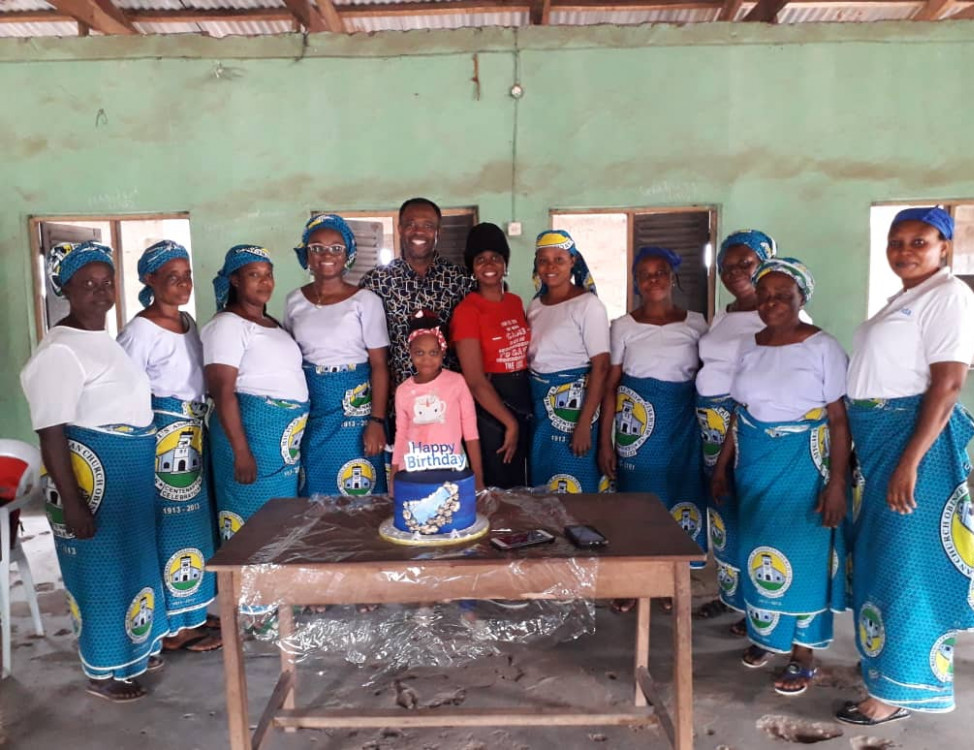 MOTHERING SUNDAY CELEBRATION IN CHURCH OF NIGERIA ANGLICAN COMMUNION SAINT MICHAEL'S ANGLICAN CHURCH OBINZE.
THE TIME FOR MOTHERING SUNDAY IN ANGLICAN CHURCHES WORLDWIDE.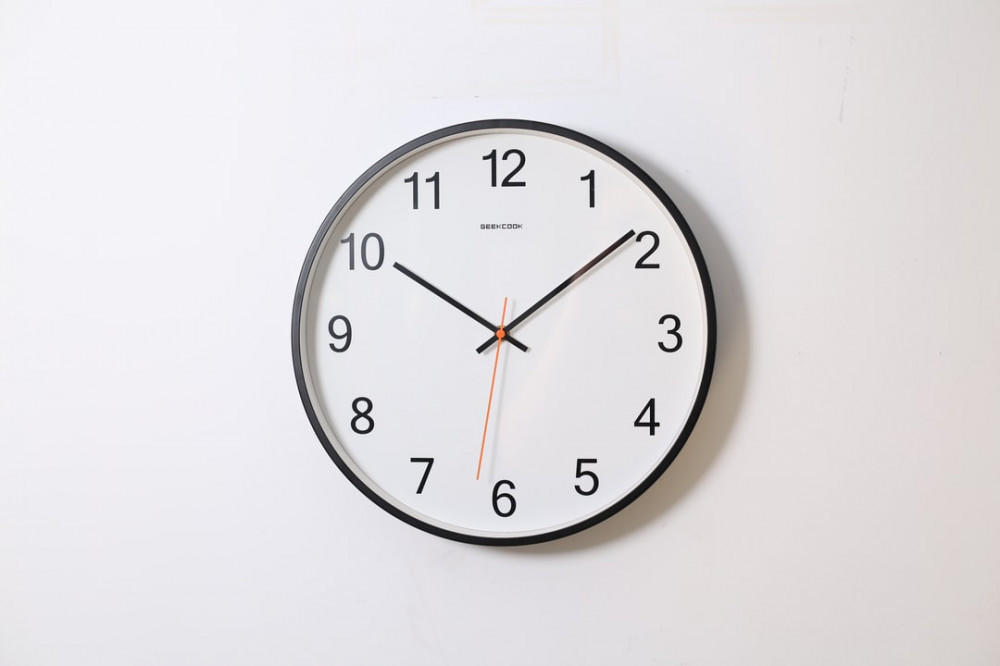 Mothering Sunday, not to be confused with Canadian Mother's Day, is celebrated in Anglican Churches on the fourth Sunday of Lent.
IN THE USA: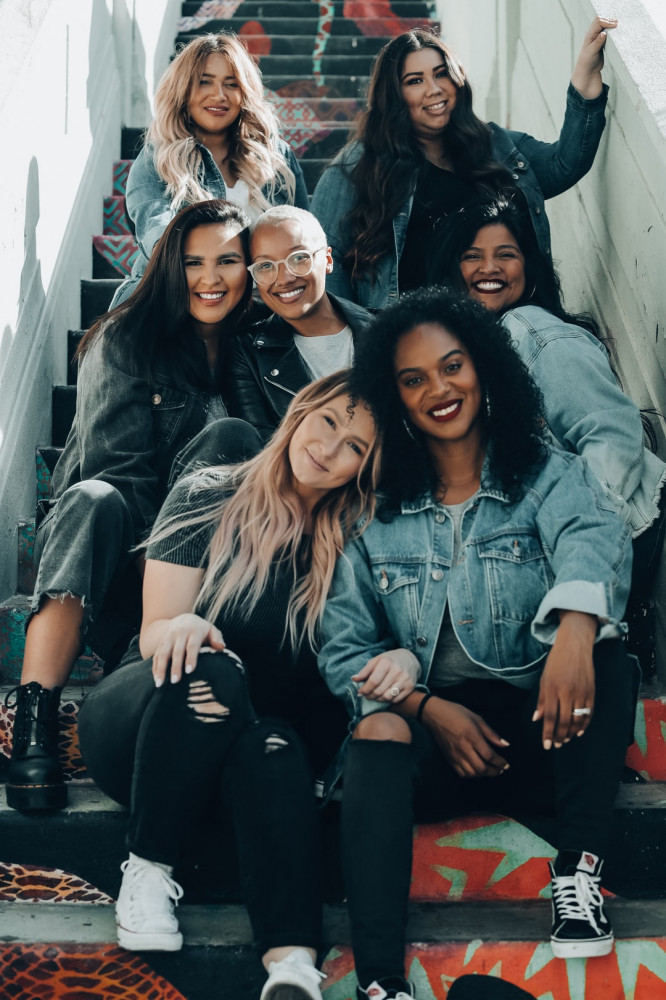 The US celebrates Mother's Day on the second Sunday in May. The holiday was formed much later than Mothering Sunday and was created in 1908 by a lady named Anna Jarvis from Grafton, West Virginia, in honour of her late mother. Jarvis pushed hard for a holiday to celebrate all mothers after the death of her own, and after lots of hard work, determination and promotion President Woodrow Wilson finally made it an official holiday for the US in 1914.
But, as the holiday grew more and more, it has become increasingly commercialized a good deal to the disgrace of Jarvis, who named it "Hallmark vacation". Jarvis went directly to oppose the day and regret what the day had become, and he or she died in 1948 very unhappy with what mother's day had come to be. Though, within the US mother's Day remains a popular excursion making it one of the largest days for income of plant life and playing cards.
THE CANADIAN MOTHERS' UNION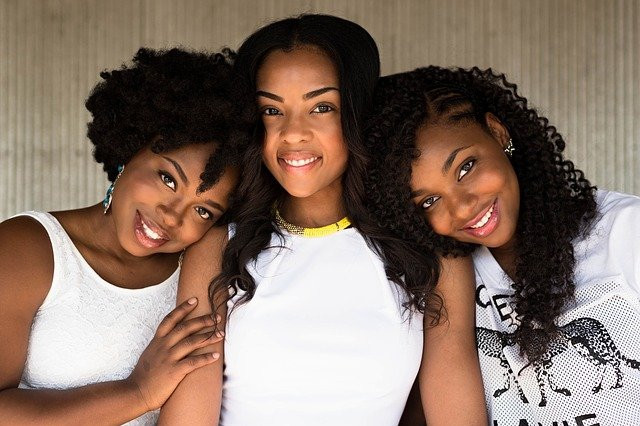 In Canada, mothers' Union branches examine Mothering Sunday through distributing plant life to mothers and serving the conventional simnel cake and or cookies throughout the coffee hour. Simnel cake is a mild fruit cake made with a layer of marzipan in the centre and if preferred a layer on a pinnacle that's embellished with 11 marzipan balls representing the twelve apostles minus Judas, who betrayed Christ. If 12 balls are used, the 12th one is to represent Jesus
IN THE CHURCH OF NIGERIA ANGLICAN COMMUNION OHAJI/EGBEMA DIOCESE, NIGERIA. (SAINT MATTHEWS ANGLICAN CHURCH ETIOHA)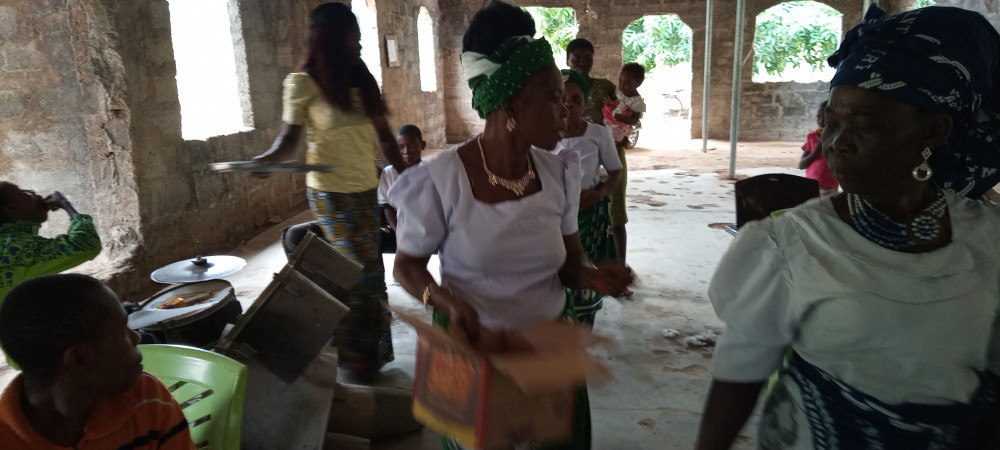 In the church of Nigeria Anglican Communion, mothering Sunday is always a day to show love and respect to Mothers, Wives, Daughters, and women in general. gifts of various kinds are thrown across starting from inside the Church where the women's ministry will buy wrappers of various kinds and designs to be launched by members (husbands and Sons) as a way of raising funds for the women's ministry while on the other hand buys those wrappers as a sign of love and respect for their mothers and wives. Our 2022 theme is Priscilla; a helpmeet and builder of others. Taken from Acts 18:1-3,18-26, Rom 16:3-4, 1cor 16:19 and sum all with proverb 31.
BRIEF HISTORY OF MOTHERING SUNDAY: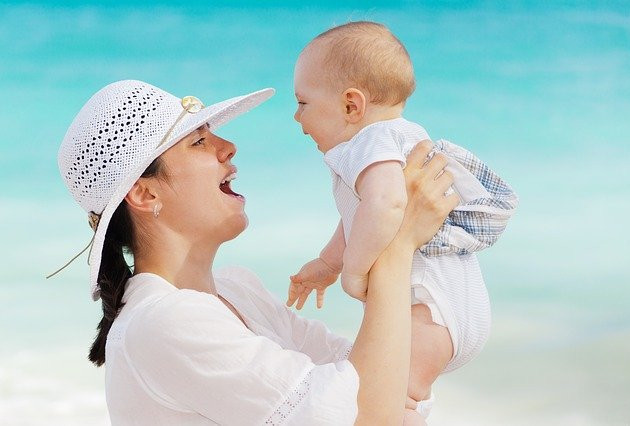 Like many traditions and festivities all around the world, Mothering Sunday started with a religious cause. Hung on the fourth Sunday in Lent, exactly three weeks earlier than Easter Sunday.
Originally, it turned into a day to honour and deliver a way to the Virgin Mary, additionally known as mother Mary. Such celebrations required human beings to visit their 'mother' church – the primary church or cathedral in a circle of relatives' vicinity.
The unfolding of Christianity in the course of Europe within the 16th century multiplied the celebrations and firmly placed Mothering Sunday on the calendar.
It became believed to be critical for people to go back to their domestic 'mom' church to make it a true circle of relatives honoured occasion. The gatherings reunited families and gave children who laboured as domestic servants, or as apprentices away from domestic (from as early as ten years vintage), the opportunity to have the time without work to join their family and see their mother.
In Nigeria, it was said that the Portuguese (early Missionaries) would give away lengthy gowns to the poor Nigerian moms in the Orthodox churches to reveal to them the heart of affection and care from the blessed Virgin Mary and as a way to attract the women to Church. So the mothers would go home singing and converting other mothers that 'Mary Amaka' meaning that the blessed Virgin Mary is good and to be honoured. By this giving of mothering Sunday items, the missionaries became capable of getting many households to church. The giving of alms and presents has become a church way of life and persevered until nowadays.
THE MOTHERING SUNDAY GIFTS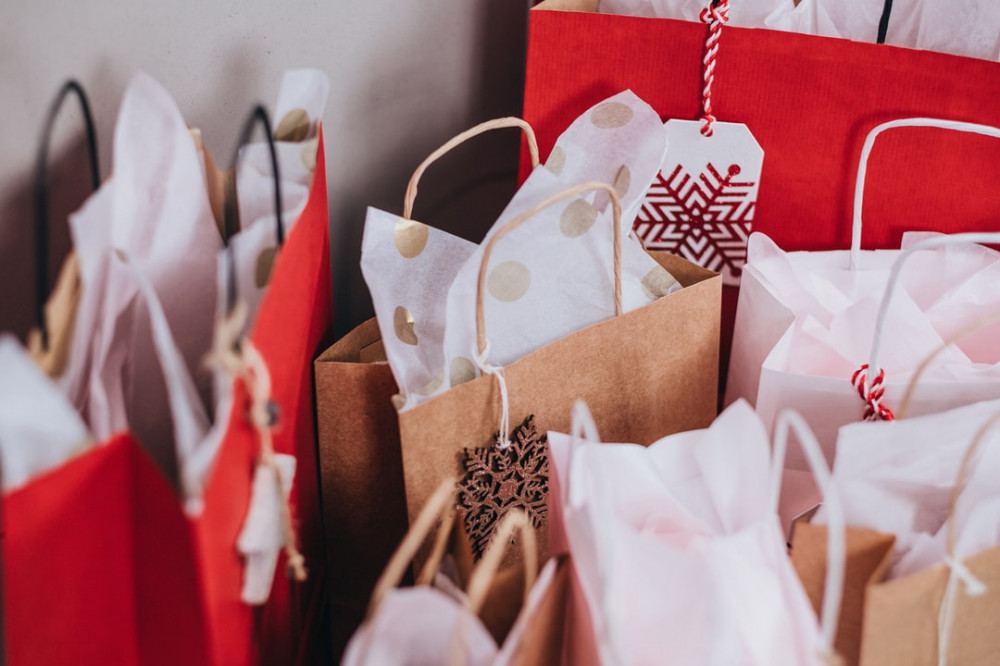 As with any national holiday across the world, Mother's Day in the CHURCH OF NIGERIA ANGLICAN COMMUNION involves the giving of Love, gifts, cards, and flowers to show Mothers, wives, and even daughters (women) how much they are valued and appreciated.
Many times in the Church, Depending on how Wealthy the husbands and Sons are, there is always competition on mothering Sunday as people buy so much to prove their love to their mothers and wives ranging from flashy Cars, motorcycles, building a house, buying clothes and wrappers, some take their mothers and wives out to parks, Beaches, Hotels Restaurants, etc as the case may be.
mothering Sunday at times looks competitive here in Nigeria as everyone tries to show how precious their women are to them.
Traditionally in the UK, the US, Canada and many other places, Mom's Day present blanketed flora and a Simnel cake. The flora has been picked by using the employees at the manner home from work for an afternoon with their mum; they had picked out wildflowers from U . S . A . Lanes. It's far still a way of life these days to damage mum with a beautiful colourful bouquet of plants, in addition to more present-day presents consisting of fragrance, garments, or jewellery.
FOOD ON MOTHERING SUNDAY IN NIGERIA AND MANY AFRICAN COUNTRIES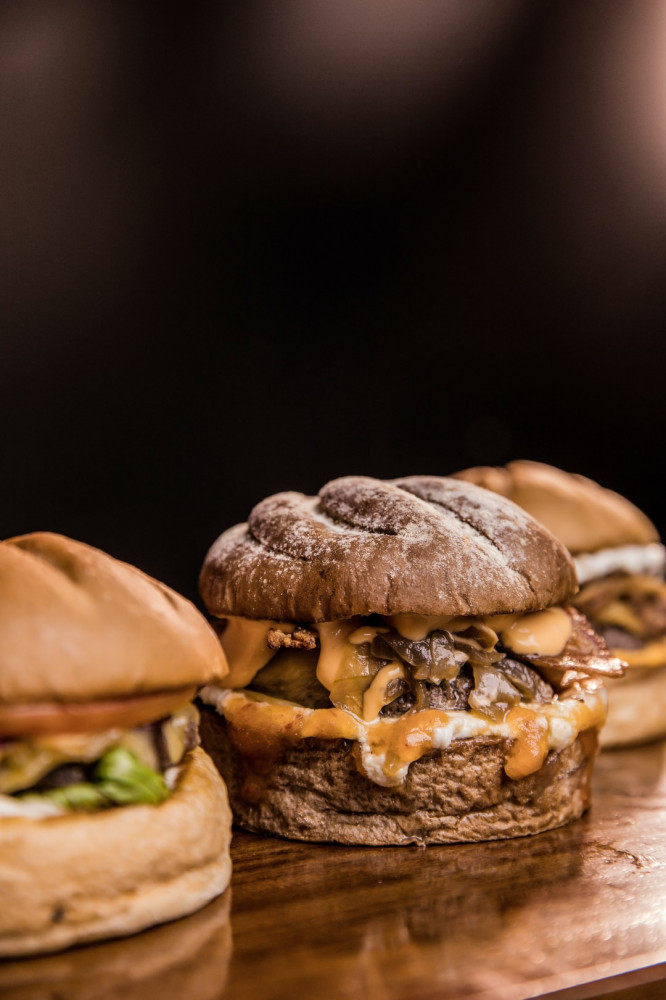 The food for the day is special as the mother organized the best meal for the day, having in mind that her gifts are coming in return. most mothers prepare special seasonal native foods that are only cooked on occasions.
IN THE UK, THE US, CANADA ETC
As with every national vacation, food constantly appears to take centre degree; Christmas dinner, Easter eggs, Valentine's ceremonial dinner, and mom's Day Sunday roast dinner. We adore our meals and the subculture it brings!
Mothering Sunday became as soon as also known as 'Refreshment Sunday', that is come to be the mid-lent Sunday in which fasting might be 'eased' for the day and people should enjoy a delicious meal together as a family. It emerges as a possibility to quickly take satisfaction in some specific rich meals for the day breaking apart the tough slog of lent.
Historically, after church, families could tuck right into a Sunday dinner of each roast lamb or veal, and the mother is probably made Queen of the dinner party. Much like these days, Mothering Sunday become all about spoiling mum and making her sense glad and preferred.
Also referred to as 'Simnel Sunday', families might collect freshly baked delicious Simnel desserts. Simnel cakes are manufactured from wealthy fruity layers which might be boiled in water and then baked, earlier than having almond paste spread on the pinnacle and in the middle of the layers. Traditionally the cake would have been decorated with eleven balls of marzipan to represent the eleven disciples (not together with Judas), at the same time as sugar violets have been additionally a famous ornament for the cake. This sort of deal with halfway through lent become significantly seemed ahead to.
Historically, it's far believed that bread became moreover freshly baked for moms on Mothering Sunday. Children could wake up early and get the bread within the oven so mums may wake up to the stunning aroma of sparkling bread. Nowadays mums are each taken out for a unique dinner or a domestic cooked Sunday roast dinner is enjoyed via the whole own family – mums can also be cooking it themselves!
Why Simnel?
The call Simnel probable comes from the Latin word simnel, which means a quality wheat flour commonly used for baking a cake.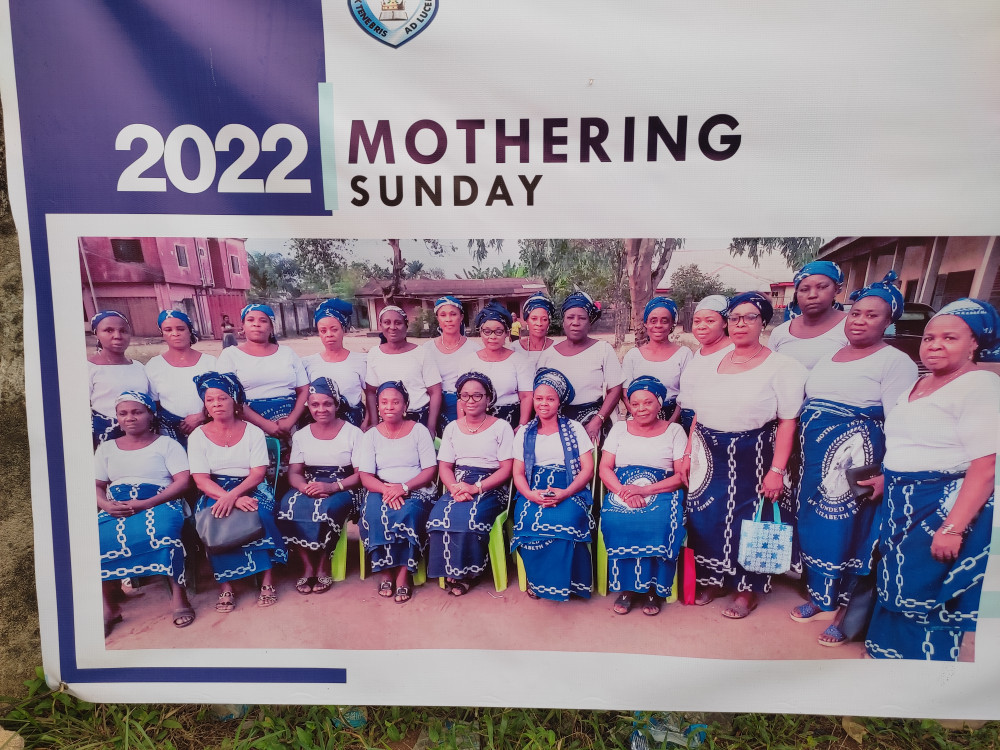 There's a legend that a man referred to as Simon and his wife Nell argued over whether the cake for Mothering Sunday needs to be baked or boiled. Ultimately they did both, so the cake turned into a name after each of them: SIM-NELL.
WHAT DOES THE BIBLE SAY ABOUT MOTHERS, IS THE MOTHERING SUNDAY CELEBRATION BIBLICAL?
Many churches across the world have always seen the Orthodox Churches and the other churches that later joined in the celebration of mothering Sundays as being carnal and not bible followers.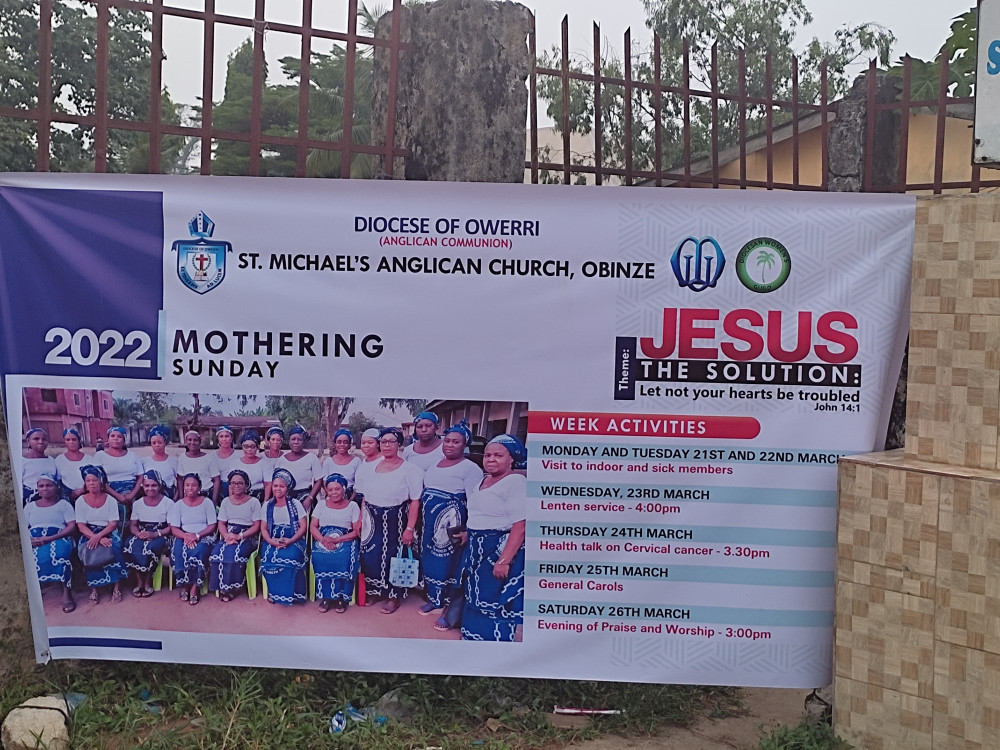 The Bible consistently asks Us to honour, love, and respect our mothers. for example, Exodus 20:12, tells us to "Honor our fathers and mothers" and Leviticus 19:3 tells us that "Every one of you shall revere his mother and his father."
While Mother's Day is a relatively new holiday in modern history, versions of similar holidays have existed through the centuries. The Bible does not directly address the holiday of Mothering Sunday in its verses, but often addresses the celebration of motherhood and Parenting. through these and the following bible verses, one can see that both mothering Sunday and father's Day celebrations as observed in THE CHURCH OF NIGERIA ANGLICAN COMMUNION and many other Churches across the world are a biblical command.
MOTHERING SUNDAY BIBLE QUOTATIONS.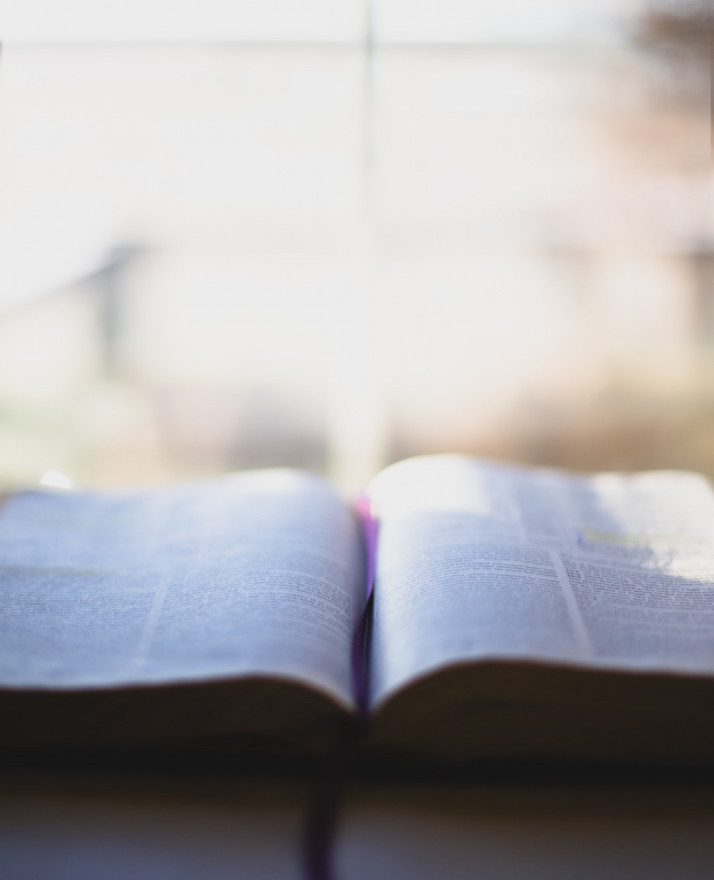 Honour your father and your mother, that your days can be lengthy within the land that the Lord your God is providing you with." – Exodus 20:12
"Her kids rise and call her blessed; her husband additionally, and he praises her: 'Many women have executed excellently, however you surpass all of them.'" – Proverbs 31:28-31
"each considered one of you shall revere his mom and his father." – Leviticus 19:3
"the person referred to as his spouse's call Eve, because she was the mom of all residing." – Genesis three:20
"power and honour are her garbs, and she or he shall have fun in time to come.
She openeth her mouth with know-how, and in her tongue is the law of kindness.
She looketh well to the approaches of her household, and eateth not the bread of idleness.
Her youngsters stand up, and contact her blessed; her husband also, and he praises her –Proverbs" 31:25-28.
"A gracious girl receives honour…" – Proverbs 11:16
"pay attention, my son, your father's education, and forsake not your mom's teaching, for they are a sleek garland in your head and pendants to your neck." – Proverbs 1:eight-nine
"while Jesus, therefore, saw his mother, and the disciple status by way of, whom he cherished, he saith unto his mom, Woman, behold thy son! Then saith he to the disciple, Behold thy mother! And from that hour that disciple took her unto his very own domestic." – John 19:26-27
Mothering Sunday is a celebration of the Anglican Church from the early Church.
It was originally a day to honour and give thanks to the Virgin Mary, also known as "Mother Mary", for her agony as recorded in Luke 2:35. The Celebrations required people to visit their mother Church – the main Church or Cathedral in the family area. As Christianity spread through Europe in the 16th Century, the celebration increased and was included in the Church Calendar as Mothering Sunday; an Occasion to thank and appreciate all mothers, as well as a family, honoured reunion. It also became a celebration when children, especially the girls who had been away from home as domestic help or apprentices had a day off to join their families and see their mothers.
DATE FOR THE CELEBRATION OF MOTHERING SUNDAY IN THE CHURCH OF NIGERIAN ANGLICAN COMMUNION.
Mothering Sunday is celebrated in the Anglican Church every Fourth Sunday in Lent, which is also three Sundays before Easter. Since it is celebrated mid-Lent, it is also known as Refreshing Sunday, where fasting could be eased for the day and people could enjoy a delicious meal together as a family amidst the lent.
Mothering Sunday does not have a fixed date, as it is linked to the Easter season, which changes annually according to the Church Year Calendar.
Difference Between Mothering Sunday, Mother's Day, Women's World Day Of Prayer And International Women's Day
Although the four celebrations centre on women and are internationally celebrated, they are different from one another.
• Mothering Sunday is celebrated by the Anglican Communion Worldwide on the fourth Sunday in Lent. The celebrations embrace the motherhood of Mary, the Church as the Mother of all and our Mothers in different homes.
• Mother's Day is an American social celebration in honour of mothers, which was started on 12th May 1908 by Anna Jarvis. It is celebrated every second Sunday of May. It is not connected to Mothering Sunday, which is a church event.
• Women's World Day of Prayer is an ecumenical World Christian Women Prayer, which comes up every 1st Friday of March. It is meant for every Christian Woman Worldwide to participate.
• International Women's Day – is a United Nations Day for the celebration of women all over the world, no matter one's nationality, tribe, religion, race, etc.
Significance Of Mothering Sunday In The Anglican Church Today
• It is a day of honouring all married women in the Anglican Church.
• It is a day to show love, gratitude and appreciation to all Mothers through acts of kindness and giving.
• It is a day when all women/Mothers are expectant of receiving gifts and goodwill from their Husbands and Children.
• Mothering Sunday is the only Sunday women are given free hand to officiate in Sunday worship, taking charge of all the functions.
• One of the days the family takes the centre stage in worship and special prayers are offered on behalf of families.
• The less privileged and vulnerable members of the society are visited and given gifts.
A Message For All Mothers At This Year's Mothering Sunday
Mothers are called upon to be Lois and Eunice of our time (2Tim. 1:5; Act 16:1). Lois and Eunice were mother and grandmother of Timothy. Apostle Paul met these two women while he was on one of his missionary journeys. He was impressed by their sincere faith in our Lord Jesus— a faith without hypocrisy or fake exaggeration. Despite living in Lystra, a gentile city, they were committed Christian and passed this faith to Timothy. Their lives had a great influence on the young Timothy, which helped him to grow spiritually and became one to whom Paul could entrust the Church's leadership.
ICONIC MOTHER CELEBRATION (EZI NNE).
The Iconic Mother or Virtuous Woman According To Proverbs 31:10 To End (EZI NNE)
The word ezi nne in the local Nigerian Igbo dialect means iconic mother or virtuous mother. this title is given to those godly mothers in the church and in the community, tested and confirmed that they are submissive to their husbands, caring to their children and respectful to outsiders.
any woman that has received this honour in the church is respected and honoured by all. she becomes a standard for others to follow both in the church and community.
As women and mothers, we have the greatest influence to impact our present generation and generations to come. Our lives speak volumes and people around us learn a lot from them.
Let us be Lois and Eunice of our time to bring up godly children and grandchildren, the moral vices and evils of our present age notwithstanding.
Thanks to Mrs Angela Ndukuba, Provincial President, Church of Nigeria (Anglican Communion) for her efforts in this year's Mothering Sonday celebration.
I SHALL STOP HERE FOR NOW, TILL THE NEXT UPDATE.
IF YOU TRULY WANT TO LEARN HOW TO BUILD MONEY-MAKING WEBSITES TO MAKE YOUR RECURRENT PASSIVE INCOME, I AM SURE YOU NEED TO HEED TO MY ADVICE.


If you've been running about and thinking about leaving the online world as I did before coming into contact with WEALTHY AFFILIATE during black Friday. I also joined; Leadsleap, ShareASale, Walmart, Atlantis, Udimi, Fiverr, Clevenard, and PLR. Brax, etc you're darn lucky too, but only if you take action by starting immediately. Wealthy Affiliate (WA) is the greatest online platform to get started generating money online for free, even if you have no prior expertise. Build your WEBSITES, Build your FUNNELS, Use JAAXY KEYWORD Tool for free and Build your business today with SEO content and you will be able to swim on money tomorrow, just like many others in WA.
If you truly want to learn any make-money skill online, JOIN HERE FOR FREE, Wealthy Affiliate is the place to be with maximum training and support if you want to build a successful business online. JOIN HERE NOW FOR FREE, and take a walkthrough. Wealthy Affiliate is no "SCAM" and is the place to be with all kinds of training and support. I am having success in my business while training with WA.
Thanks for visiting this site and please don't leave without commenting below. May your God bless you real Good as you join this legit business platform and avoid SCAMS. CLICK BELOW TO CHECK OUT MY BLOG.
GODSPOWER STRONG aka GODSTRONG.